Our qualifications are developed with you in mind. We balance rigorous compliance with regulatory requirements, responsive client support and flexible assessment delivery. Each Ofqual-regulated qualification is designed by KPA specialists to help candidates pursue their career goals.
Learn more about our qualifications, centres and candidate support below, or get in touch to get started.
Qualifications
Our quality-assured qualifications are carefully developed in line with Ofqual regulations to offer the knowledge and skills needed to advance your learners, organisation or career. Take a look at our qualifications to learn more.
Developed by subject matter experts with your learners in mind
Flexible exam delivery to support candidate choice
Regulated by Ofqual as qualifications you can trust
Our qualifications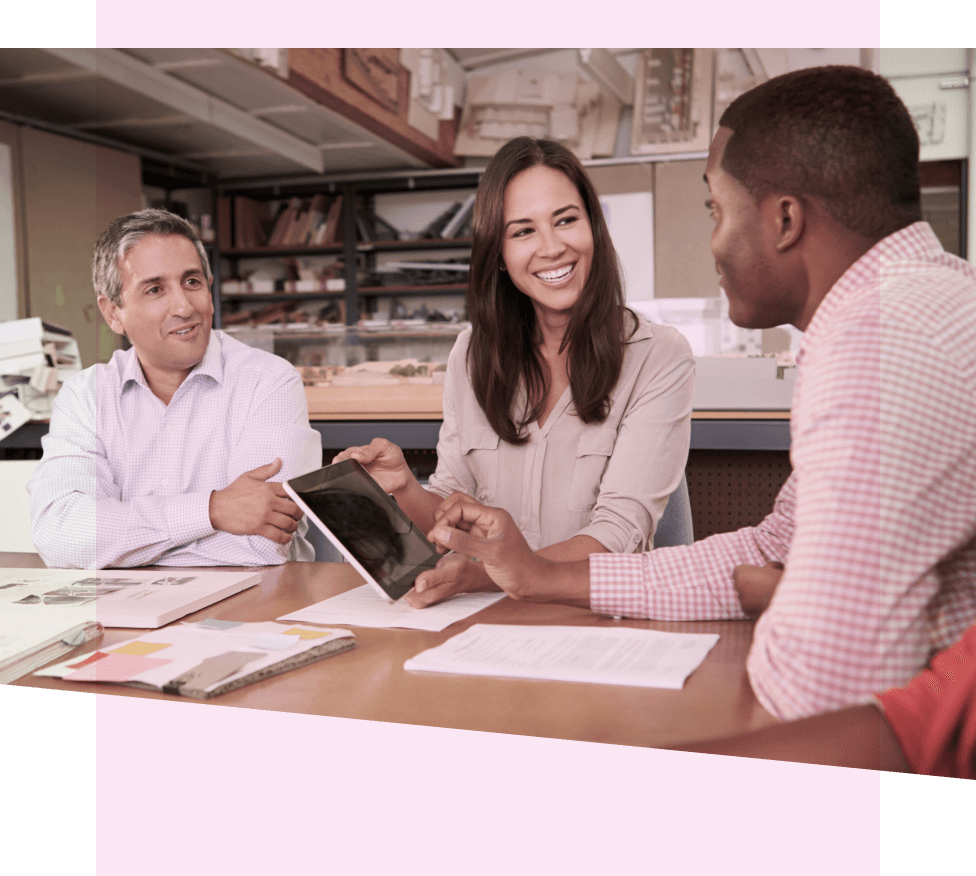 Centres
KPA approved centres have the unique opportunity to offer their learners robust, reliable, Ofqual-regulated qualifications with support from our team of experts. Learn more about the benefits of becoming a KPA centre and how to apply for approval or find your local centre.
Offer vocationally related qualifications to upskill your learners
Straightforward application process with clear guidance on approval criteria
Responsive support from our specialists to optimise qualification delivery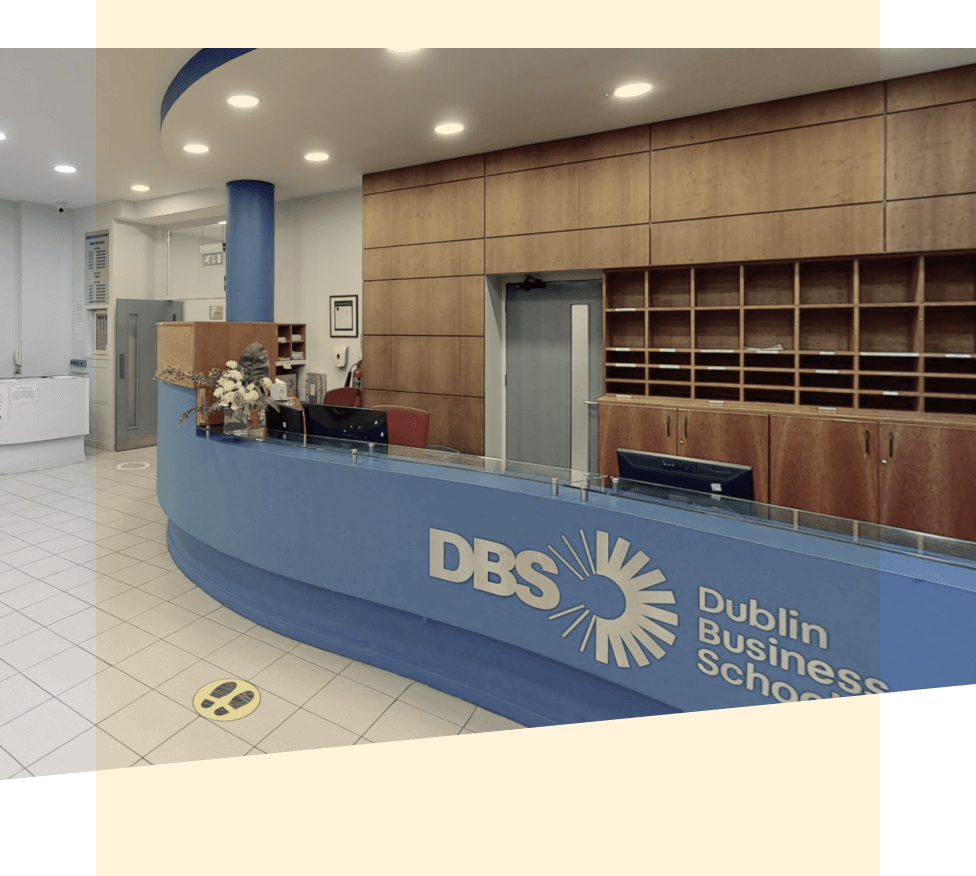 Candidate support
We are committed to supporting candidates. Whether you are self-studying, or enrolled with a KPA approved training centre, you will find information and guidance here to support you before, during and after your exam.
Can't find what you're looking for? Get in touch. Our team is ready to help.
Pre-exam support: apply for access arrangements and reasonable adjustments
Post-exam support: apply for special considerations, a mark review, and order certificates
Assessment insights: learn about our digital test platform and how to arrange remote invigilation
Our candidate support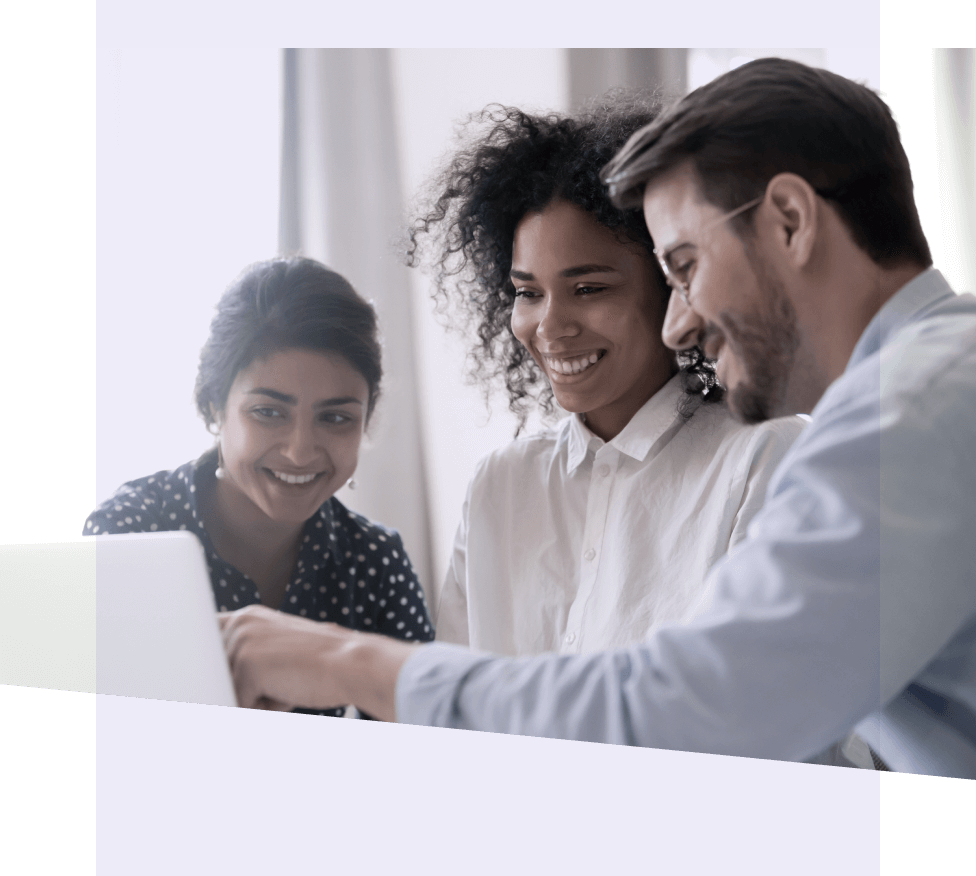 Our partners
We are proud to be a strategic partner with The Institute of Chartered Accountants of England and Wales (ICAEW) to offer candidates studying the KPA Level 6 Diploma in Professional Accountancy credit for prior learning (CPL) for the professional level modules of the ACA qualification.
KPA is proud to work with the Chartered Institute of Payroll Professionals (CIPP) to endorse the KPA CIPP qualification Diploma in Pension Administration.

About us
Kaplan Professional Awards (KPA) was created as an independent division of Kaplan UK to support employers and candidates in realising their potential. Our qualifications benefit from Kaplan's extensive experience and employer connections, helping educators to deliver valued skills and knowledge.
About us
Latest updates
Stay up-to-date with the latest news and updates from KPA - whether you are teaching or learning, we'll keep you fully informed about new qualifications, changes to policies and updated guidance.
Updates
Looking for a different qualification?
Visit Kaplan Assessments to discover how we could work with you to design, develop and deliver a bespoke award that meets the needs of your candidates.