Support
We are here to help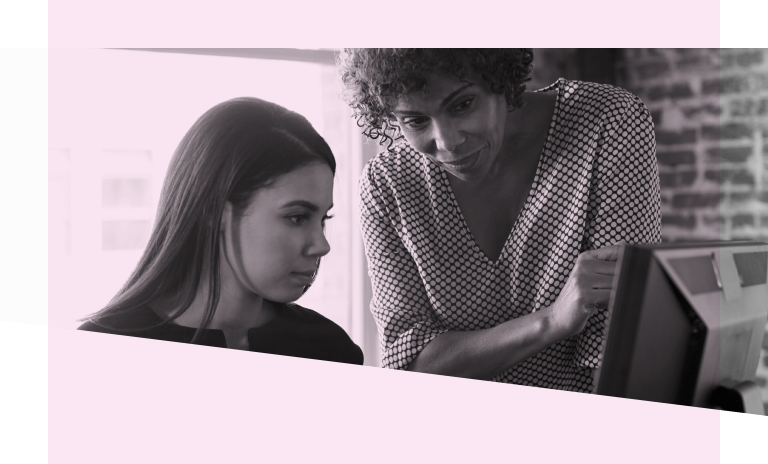 Candidate support
We aim to ensure you feel fully supported throughout your journey with Kaplan Professional Awards (KPA). With that in mind, we created these candidate support pages to provide information and guidance on areas you may need help with before or after your KPA exam. Select the relevant category below to get started.
Can't find what you're looking for? Get in touch, we'll be happy to help.
Pre-exam support
Learn how to apply for access arrangements or to sit your exam remotely and view our digital test platform. You'll find everything you need here to feel confident and prepared going into your assessment.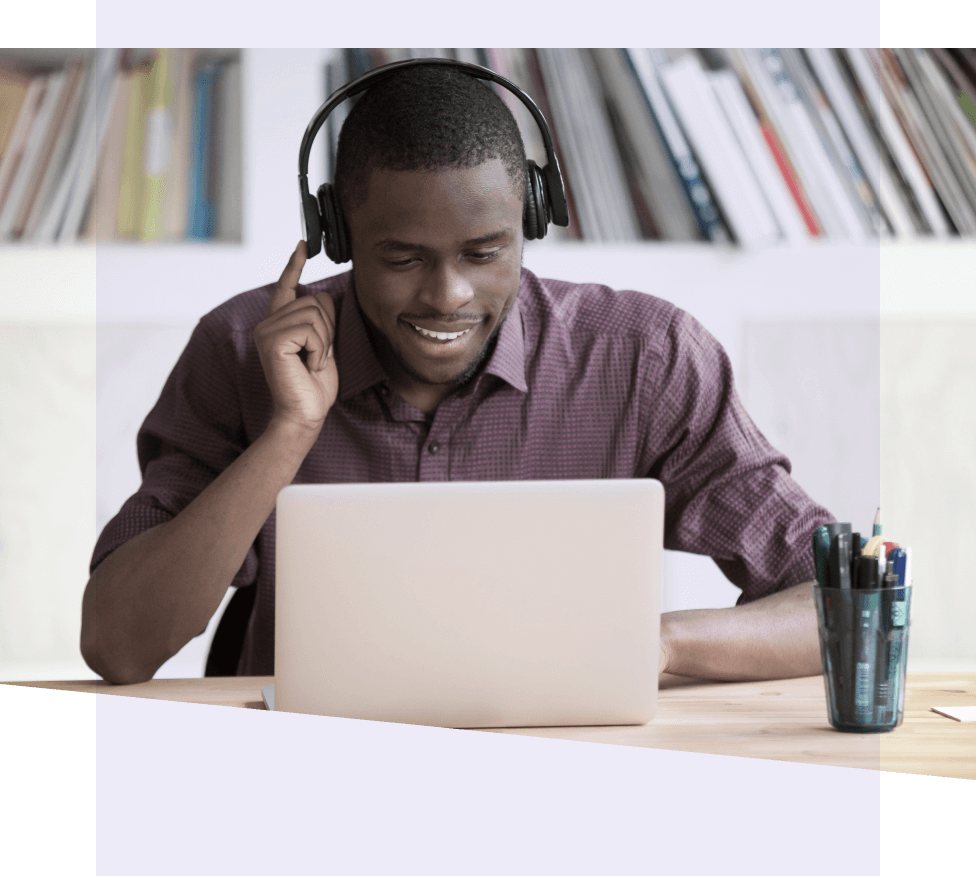 Post-exam support
Our commitment to supporting you does not finish with your exam. Learn more about how to apply for special considerations, request a mark review and order replacement certificates here.