Qualifications
Find the right qualification for you
Whether you're an employer looking to upskill your workforce, a training provider seeking practical, flexible qualifications for your learners or an individual taking the next step in your career, our range of vocationally-related qualifications are here to help. Select a category of interest to get started.
About our qualifications
Choose from a range of vocationally-related qualifications that assess knowledge, understanding and practical skills. Designed in collaboration with employers, industry subject specialists and training providers, our qualifications reflect current and emerging sector trends, allowing candidates to advance within their chosen profession and organisation.
How we build qualifications
Kaplan Professional Awards (KPA) is committed to working closely with employers, training providers and professional bodies to develop qualifications that are up-to-date and meet industry needs.
Our team of qualification specialists blend sector insights with their expertise to design vocationally-related qualifications that have a clear objective and purpose, measurable learning outcomes and assessment criteria, and progression pathways that propel candidates toward the next logical step in their career.
KPA is an Ofqual regulated awarding organisation, with qualifications available on the Regulated Qualifications Framework (RQF). This means that our qualifications are fit for purpose, having been developed and quality assured against Ofqual's conditions of recognition.
How we create assessments
We assure quality. Our Assessment Plan builds upon the principles of assessment and adopts the most appropriate assessment method based on the knowledge, understanding and/or skills being assessed. Our design process is underpinned by quality assurance, shaping assessments that meet Ofqual guidelines.
We focus on access for all. Our assessments are designed to enable every candidate to clearly demonstrate the knowledge, skills and understanding required to meet the qualification standards. They are developed using a clear layout that aids accessibility, focused questions and straightforward language appropriate to the qualification demand.
We offer flexibility. For qualifications assessed via computer-based exam, our digital test platform allows candidates to sit their assessment either remotely or in person at a test centre.
Choose a qualification category
Accounting and Finance
Choose from our trusted qualifications in Accounting and Finance to advance your professional career, develop your workforce or offer the best choices to your candidates.
Data and Technology
Choose from our practical qualifications in Technology and Analytics and equip candidates with specialist skills that open direct pathways to progress and employment.
Why choose KPA?
Our quality

We set high standards for our qualifications, ensuring that they are Ofqual accredited and fit-for-purpose.

Our experience

We utilise long-standing strategic partnerships with professional bodies, employers and training providers to stay in tune with relevant industry requirements.

Our support

Our responsive support team assists centres and candidates with a range of queries, including obtaining centre approval, applying for access arrangements, and booking assessments. Selected information documents can be easily viewed and downloaded from your MyKPA portal.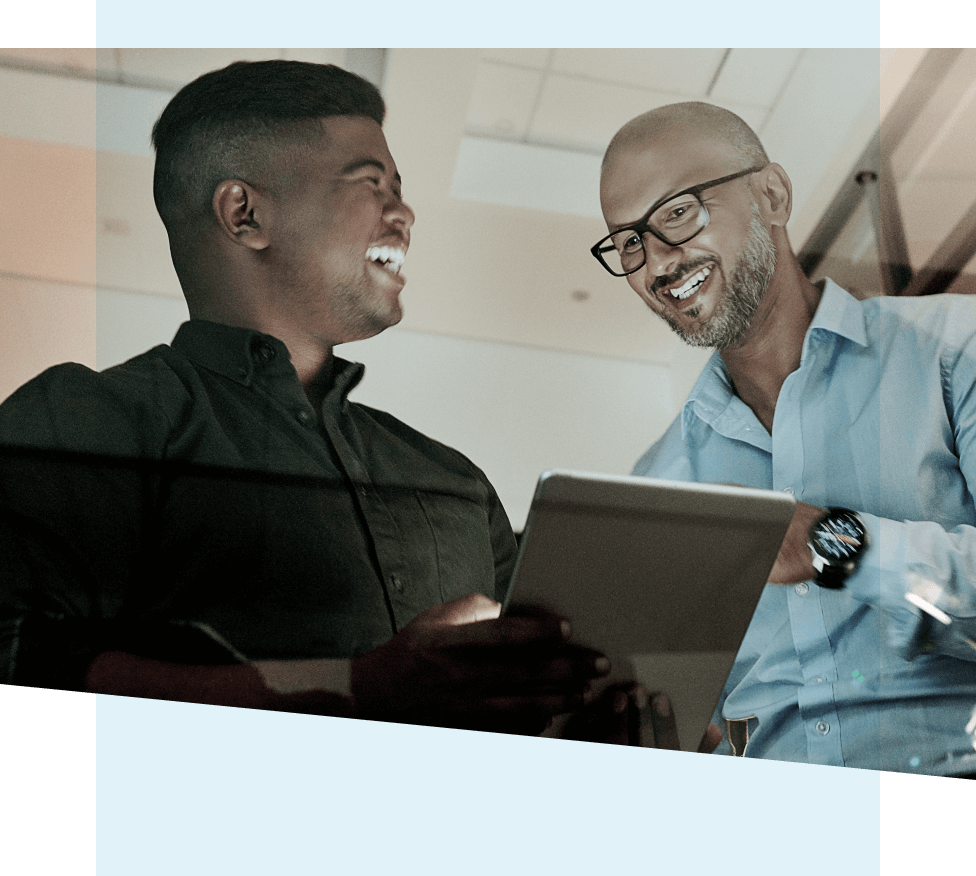 New qualification development
Are you looking for a different qualification?
Visit Kaplan Assessments to discover how we could work with you to design, develop and deliver a bespoke award that meets the needs of your candidates.
Go to Kaplan Assessments