Contact us
Drop us a line
Our friendly support team is on hand to help if you have an enquiry about your journey with KPA or one of our services.
You can contact us at: kpaenquiries@kaplan.co.uk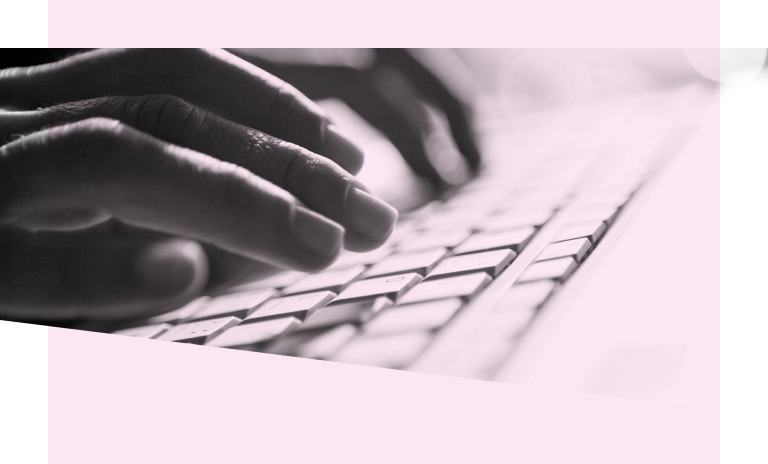 Here are some of the enquiries our responsive team can help you with:
Enquire about sitting an exam with KPA
Developing your own qualification in partnership with KPA
Becoming an approved KPA training centre
General enquiries
Once we receive your enquiry, a member of our team will get back to you within three days with more information.
We look forward to hearing from you.